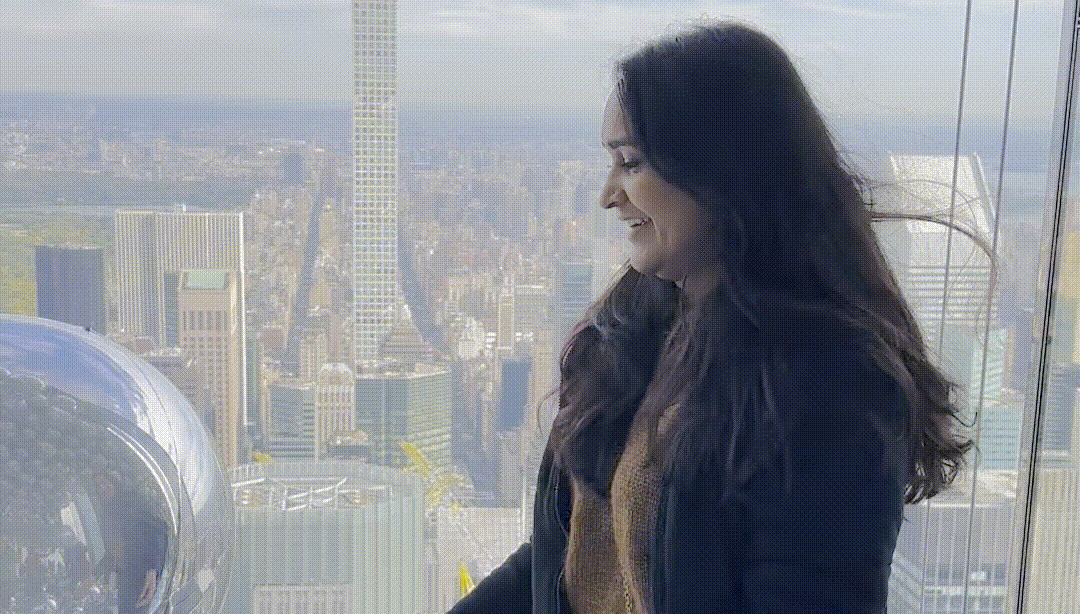 HI THERE,
I'M DEVANSHI
I am a brand and web designer. After graduating with my master's in Information Technology & Management from the University of Texas at Dallas in December 2021, I started my Gulabi Mango, a brand studio that helps businesses with branding, website design, social media marketing, and print materials. I was born in India and moved to the US in high school. I lived in Dallas for about 8 years and currently living in Chicago.
I wrote my first line of HTML in middle school and was amazed by the output. Ever since I have always enjoyed creating websites. My experience as a Front-End UI Designer at Unibees and Pre-Sales Engineer Intern at McAfee helped me hone my technical skills. You can read about my experience here: Unibees, McAfee.
​​​​​​​​​​​​​​ 
Apart from that, I have too many hobbies to count. 
I have always been creative. I love coming up with creative ideas to solve problems. Art was my favorite class growing up. I really got into illustrations and digital art when my parents bought me an iPad. My illustrations have been featured in McAfee,

UN Women,

and

UNESCO. My illustrations are inspired by my life experiences and observations around me. My work is a way for me to express my views on women's issues in South Asian society. Being an empowered South Asian woman, I believe women should take a stand for themselves and a glimpse of it can be seen in my illustrations. You can follow my art account at @_dev_art_
I am also a self-taught makeup artist who likes doing natural looks on brown skin tones. I've always seen whitening creams and bleach for brown girls used by literally everyone around me. If you are dark, you are being told to not go out in sun and use home remedies to get fair. This not only makes them uncomfortable but also affects their confidence. I love creating beautiful looks that make people feel like themselves again! 
You can follow my art account at @makeupwithdev
If you have a story to share or want to collab on something impactful, please don't hesitate to reach out. I would love to meet you.